Picket Fence Gals was created in 2005 and quickly 
became an unique shopping experience.
Picket Fence Gals has become one of the premier occasional sales in Minnesota. Picket Fence Gals is owned by Mother-Daughter team Angee Nephew and Linda Nickelson.
Through the years Picket Fence Gals has grown to 2 buildings and we've added Picket Fence Guys. We couldn't be happier about how far Picket Fence Gals has come. We have over 5K Facebook fans and continue to draw customers from all over the United States to our little corner of Minnesota.
Picket Fence Gals is a one of a kind sale. There really is nothing like it anywhere.
All our talented vendors work exceptionally hard to bring our shoppers quality antique, upcycled, & vintage items from around the globe.
Each vendor has their own design aesthetic that gives us a wide array of styles that shoppers will love, from Farmhouse to Modern to BOHO to Mid-century. You will find it at Picket Fence Gals.
Every day of a Picket Fence Gals sale is different because our vendors come in every night and add new stock. So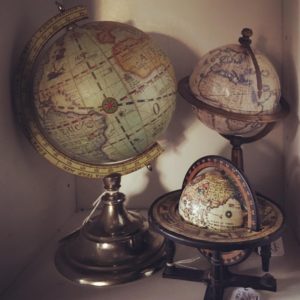 whatever day of the sale you are able to come there will be wonderful treasures for you to find, but grab it quickly because they don't sit on the shelf very long!
Sign up for our email list to be notified of upcoming sales!
We can't wait to see you!